Wingspan Performance Academy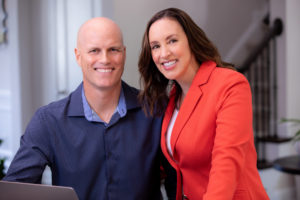 The Wingspan Performance Academy™ is an online course that takes students from feeling frustrated about how your people are showing up to finding clarity around human performance and behavior. With our step-by-step Personal Contribution Process™, you can immediately implement transformative changes in your organization and get stronger business results. This tool is your most powerful process for getting remarkable performance from yourself and those around you.
With the Wingspan Performance Academy your people will experience the Personal Contribution Process and:
Create healthy accountability to ensure individual ownership and follow-through.
Perform better, thanks to a higher level of collective trust.
Discover that they are more powerful, creative and resourceful than they realize.
Identify and close gaps in

who

is doing

what

when

and execute on action plans together.
Feel much more confident in their roles and interactions with their team members, and learn how to rely on one another to tackle significant challenges.